Modern and cutting-edge approach for creating digital and connected brands,
services, and
// Services
Our
capabilities
We are passionate to create deeply connected brands, services, and campaigns to enable stable and successful relationships between businesses and customers.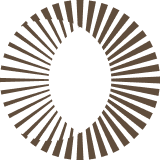 Our in-depth discovery meetings help us get to know you. Let us give you the go-to-market planning you need to bring your vision to life.
–  Discovery Meeting
–  Customer Relations
–  Go-To-Market Planning
–  Product + Service Vision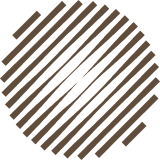 Let us provide you with the creative skills that can and will bring your social media, brand guidelines, and visual and brand identity to life.
–  Visual Identity
–  Brand Identity
–  Brand Guidelines
–  Brand Naming
–  Social Media Design


From producing visually stunning videos to high-end photography, we've got your back thanks to our team's exceptional design and creative skills.
–  Video Production
–  Photography
–  Retouching
–  3D/Motion Graphics
–  Social Media Content
–  Floorplan/Renders
We've got digital marketing mastered. Get the social media marketing insights, SEO power, and web development you need to make your brand go viral.
–  Social Media Marketing
–  Social Media Management
–  Web Development
–  Seo

The Glenfiddich Grand Cru XXIII – A Collaboration between Melbourne-based artist...
Read More
The team at AX Creative are very excited to launch our...
Read More
// Lets collaborate
Ready to

work with us?